Environment´s information
Its proximity to Soria (14 kilometres) is a temptation to go to the capital of Soria and run it with care. Equally, the visit to the archaeological site of Numancia in Garray is attractive, in whose Northeast slope there is a Romanesque hermitage which is worthy. For being equally close, in the West, the region of Valley with its cattle, meadows and the mountain chain Cebollera, the tourist can go there quietly. We recommend seeing the Strong House of San Gregorio as well, the jolly tree of Garagüeta and even going into from Garray in the region of High Lands at least up to Oncala. Or get into in High Lnads from Magaña (it has a wonderful castle) and Fuentes de Magaña where there is an impressive dinosaur sculpture, it is said that it is the biggest one of the world. And very close to Almajano is Narros with its big stone houses and shields, fountain and hermitages.
Almajano
It is located 14 km from the capital of Soria and settled in the center of the province, so any interest point is very close. Although the village is very small it has health center, chemist´s, bakery, bar and playground with fronton. There are medieval stelas inside of its parish of San Andrés with architecture of the XVI and XVIII centuries, highlighting the tower bell. Some houses with shields highlight, specially the strong house of the Sarracedo´s next to the main square which has many battlemented walls.
Tours
Soria capital, Numancia, Icnitas route, holly-tree of Garagüeta, the Black Lake, the canyon of river Lobos, charm villages, etc.
Activities
Horseback riding, hiking, fishing, listening to the bellowing, mycology, ...
WHERE TO GO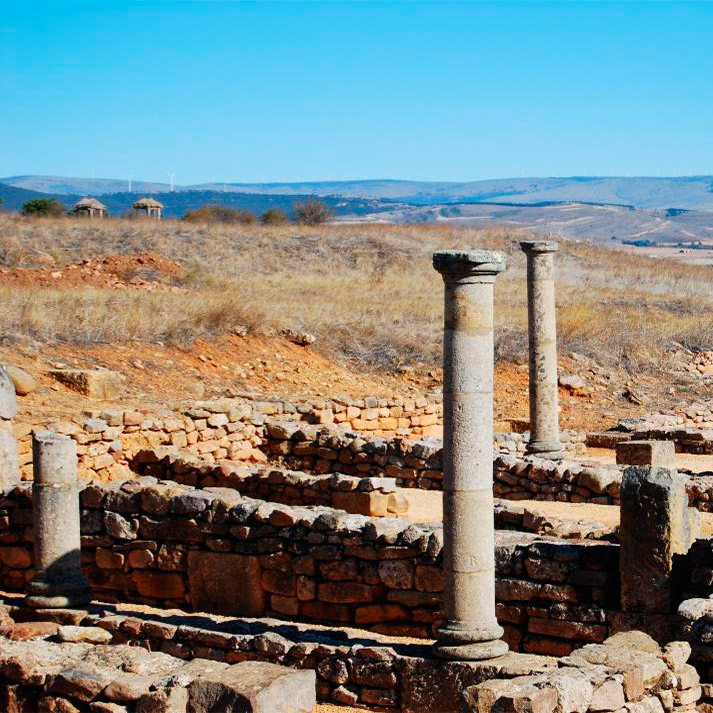 Numancia
Numancia resistió al imperio Romano en diversas guerras celtibérico-romanas hasta ser quemada por Cornelio Escipión en el 133 a.C. Se han reconstruido dos casas y hay un itinerario para recorrer las c...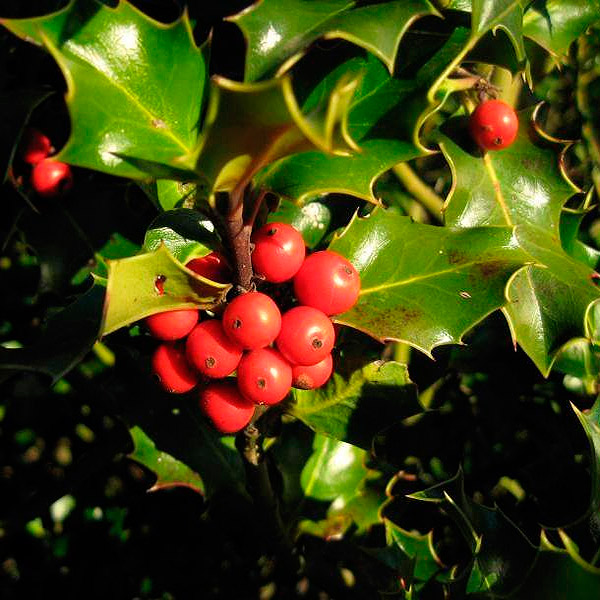 Acebal de Garagueta
Uno de los mayores acebales puros de España entre Torrearévalo y Arévalo de la Sierra, localidad esta última con su Casa del Acebo. Zona ZEPA y LIC, así como Reserva Natural. El último tramo es por c...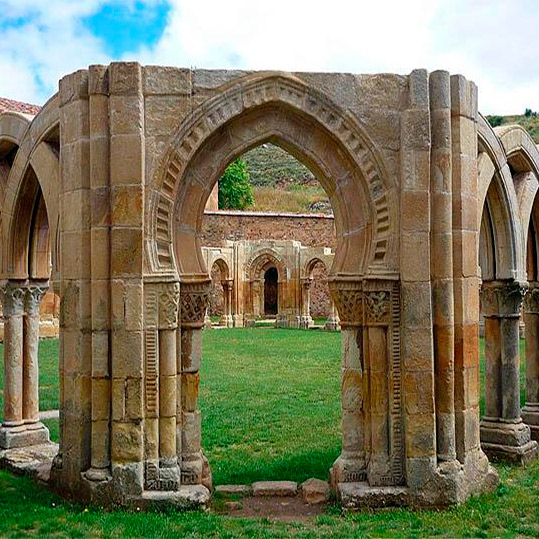 San Juan de Duero
El claustro está al aire libre, sin techo. Perteneció a un monasterio sanjuanista-hospitalario cuya iglesia está al lado en la que destacan dos templetes de sabor oriental. Los entrecruzados arcos so...
UPCOMING EVENTS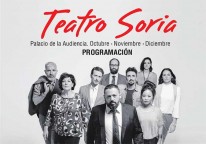 Teatro y Música de Otoño
En Soria, del 7 al 28 de octubre
Para el Palacio de la Audiencia de Soria el Ayuntamiento de Soria programa cada otoño un programa cultural. A destacar: obras de teatro y conciertos de música.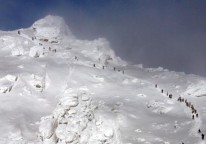 Subida del Belén a Urbión
En Covaleda, 12 de diciembre
Termina el año con la tradicional subida del Belén a la cima de Urbión que tiene lugar días antes del comienzo de la Navidad.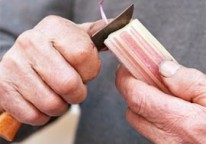 Jornadas del Cardo Rojo
En Corella, del 20 al 22 de diciembre
¿Y qué tiene de especial el de Corella? La respuesta es clara: su singular producción. Mientras los agricultores de otras localidades tapan los cardos con cartones, los corellanos se convierten en ve...